2023 Lineup
The 2022 lineup promises another epic year. Please take a few minutes to review our talented artists and visit their links. You will be impressed.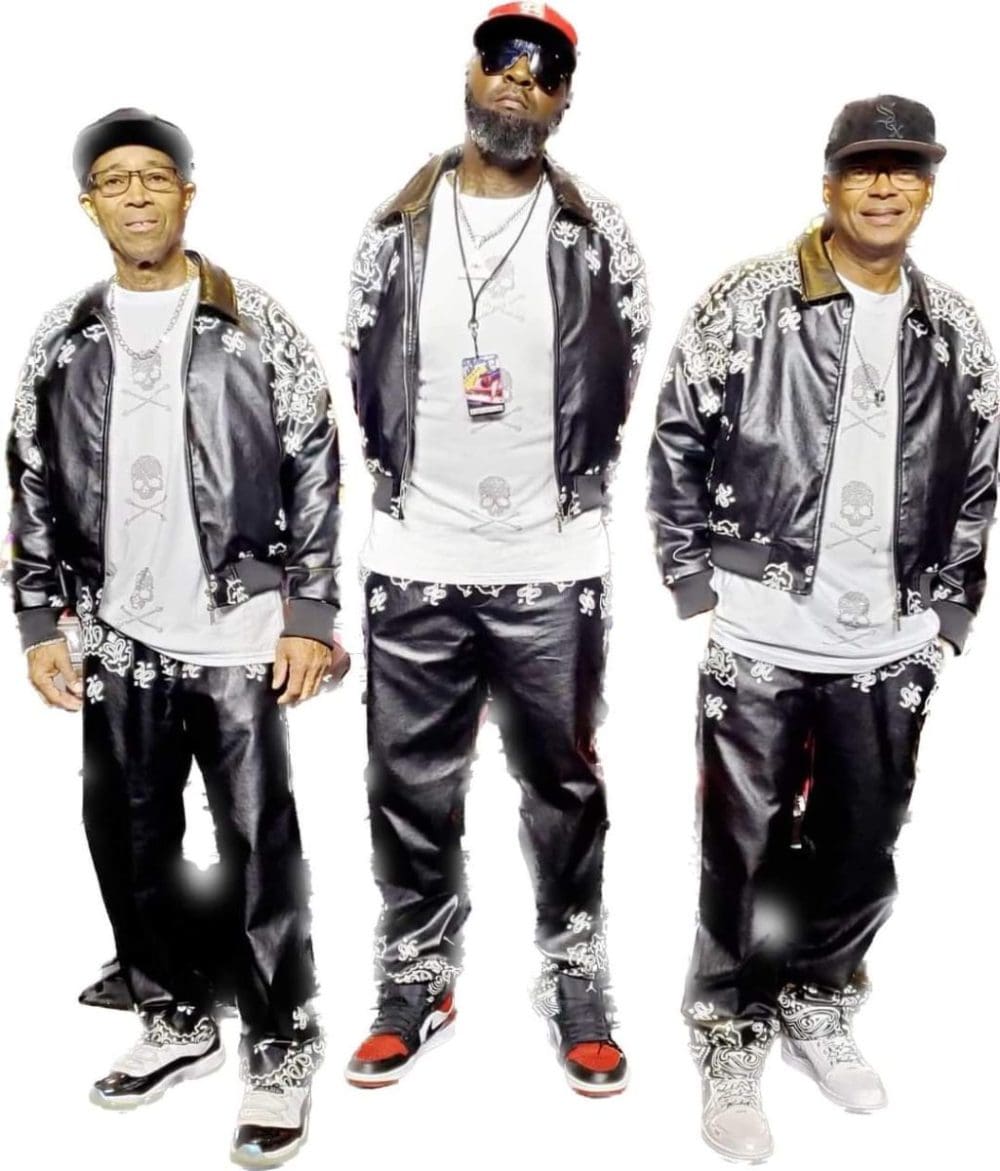 Starz Band
The group STARZ is based out of Gulfport, MS, and has been entertaining audiences for the last 25 years. STARZ uses a high-energy, action-packed, well-choreographed, variety show that performs classic hits from as far back as the 1960s all the way up to the well-produced hits of today. STARZ has performed at various venues throughout the entire Gulf South and Southeastern United States ranging from Casino Shows, College Parties, festivals, Wedding Reception, Night Clubs, Benefit Organizations, Private/Social Parties, and many more venues.
Grupo Azotando
We play merengue (a style of Dominican music and dance) bachata, salsa, and cumbia.
Learn the Bachata here, then come out and practice: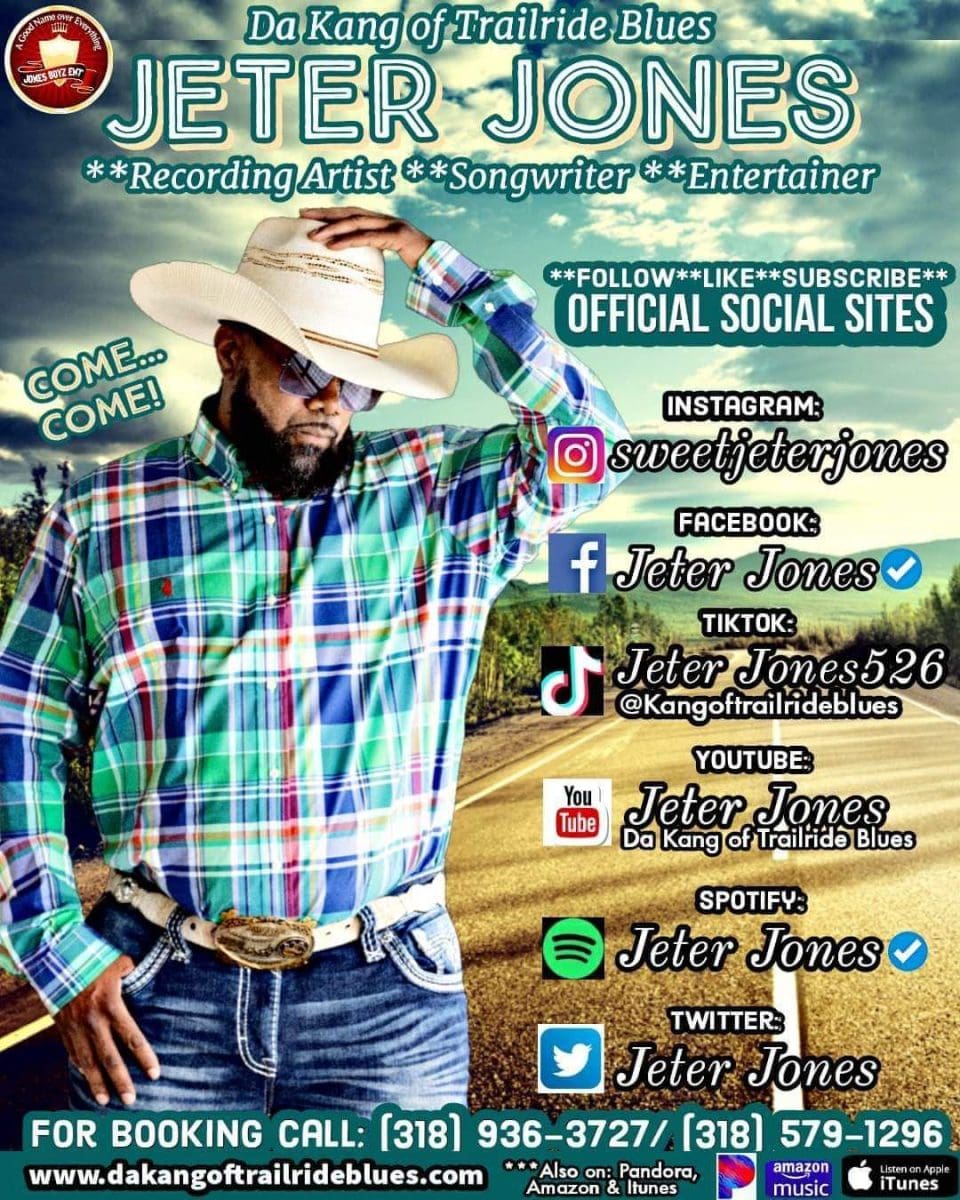 Jeter Jones
Jeter Jones has established himself as "The Kang of Trailride Blues", however to his family and close friends, he is: Retired "Sergeant First Class Gary C. Jones. Having proudly served his country for 20 years, 15 1/2 years enlisted in the U. S. Army & 4 1/2 years enlisted in the United States Marine Corps (USMC), Jeter Jones is a decorated combat veteran after being deployed on many combat tours.
Born and raised on the east side of Mansfield, Louisiana with a home base close to Shreveport/Bossier area, growing up Jeter had a love for all genres and styles of music. Like many legendary blues singers, Jeter's natural musical talent stems from being born into a lineage of great gospel quartet singers.
Put it on me

Bit by a Cougar

Boot Scoot

Black Horse

Mind Playing Tricks on Me

Simple Kinda Lady
Perfect Mixx Band
The band was formed in mid-1997 and has been performing off and on ever since. From superb cover band material to some original studio projects, this band aims to please. Bringing you cover tunes that won't quit, such as the 70s to 80s dance, blues, top-40, contemporary R&B, classic rock, smooth jazz, and a touch of island and country.